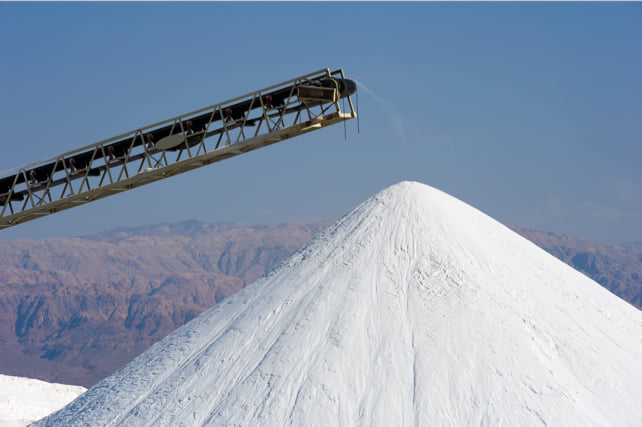 Experience
As the largest distributor of salt products in the UK, Peacock Salt have built up experience about not just the products that we sell, but also their applications. We work in partnership with customers across multiple industries, including winter, food, water softening, chemical, fish aqua and cosmetic.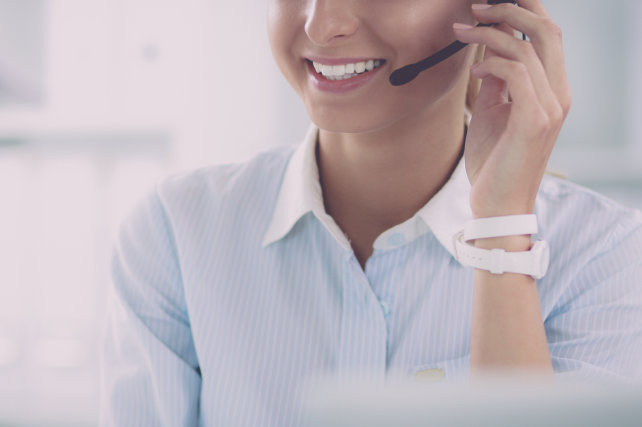 Quality and Service
Peacock Salt have always put quality and service at the forefront of everything we do. We have both a BRC and a FEMAS accreditation to ensure that both our procedures and our finished products are of the highest quality. Our dedicated customer service team ensure that queries and enquiries are dealt with efficiently and speedily.
Salt is born of the purest parents: the sun and the sea
Pythagoras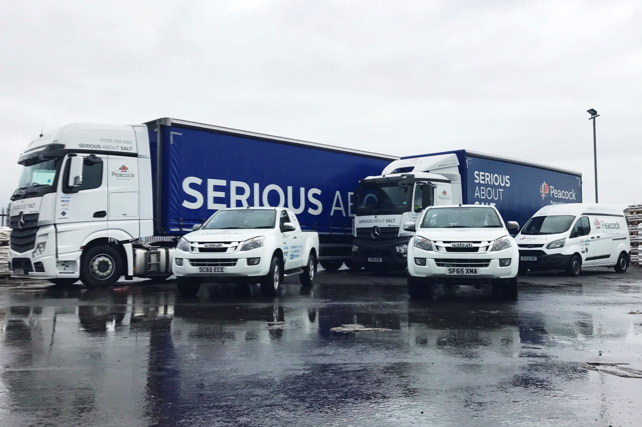 Locations
As our customers are located around the British Isles, we have, over a period of time built up an unrivalled network of seven UK locations, to ensure that we are always close to your delivery points, to reduce both costs and carbon footprint. From Tilbury and Avonmouth in the south to Ayr and Rosyth in the north, Peacock Salt is always well placed to deliver.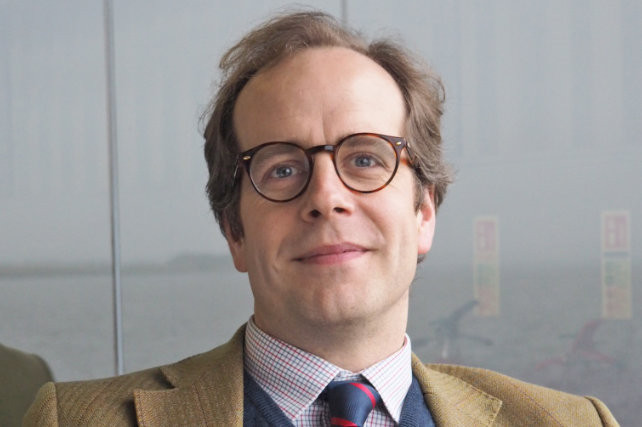 Heritage
From humble beginnings in 1874 Peacock Salt have always been owned by the same family. This century and a half of shared heritage has meant that our values of honesty, integrity and partnership have always been at the core of what we do. We may no longer wear a top hat and buttonhole, but we still hold these values dear today.