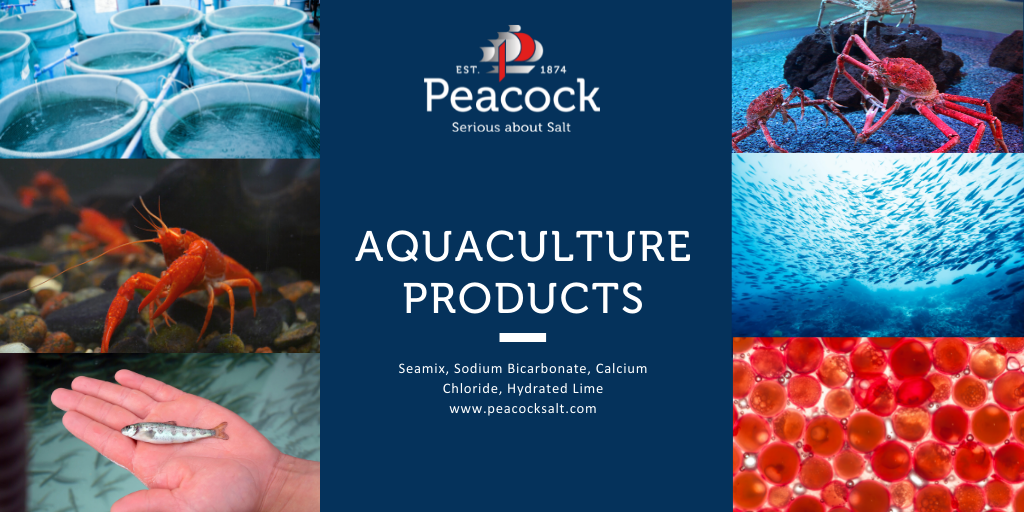 Aquaculture Products
Peacock Salt is a key supplier to the UK aquaculture industry, offering a range of products to service and support breeding and reproduction, processing, purification, treatment, preservation and operational requirements of our customers.
Seamix:
Seamix is our artificial seawater mix produced to DEFRA approved formula and composed of 5 salts in ratios found in British seawater, which when mixed with appropriate levels of tap water produces a clean simulated seawater free from disease and detritus. Seamix has broad appeal but is commonly used in shellfish purification and in private and commercial fish and shellfish tanks and other environments where clean seawater is not readily available. Simply dilute as required.
Seamix is available in 15kg and 25kg bags.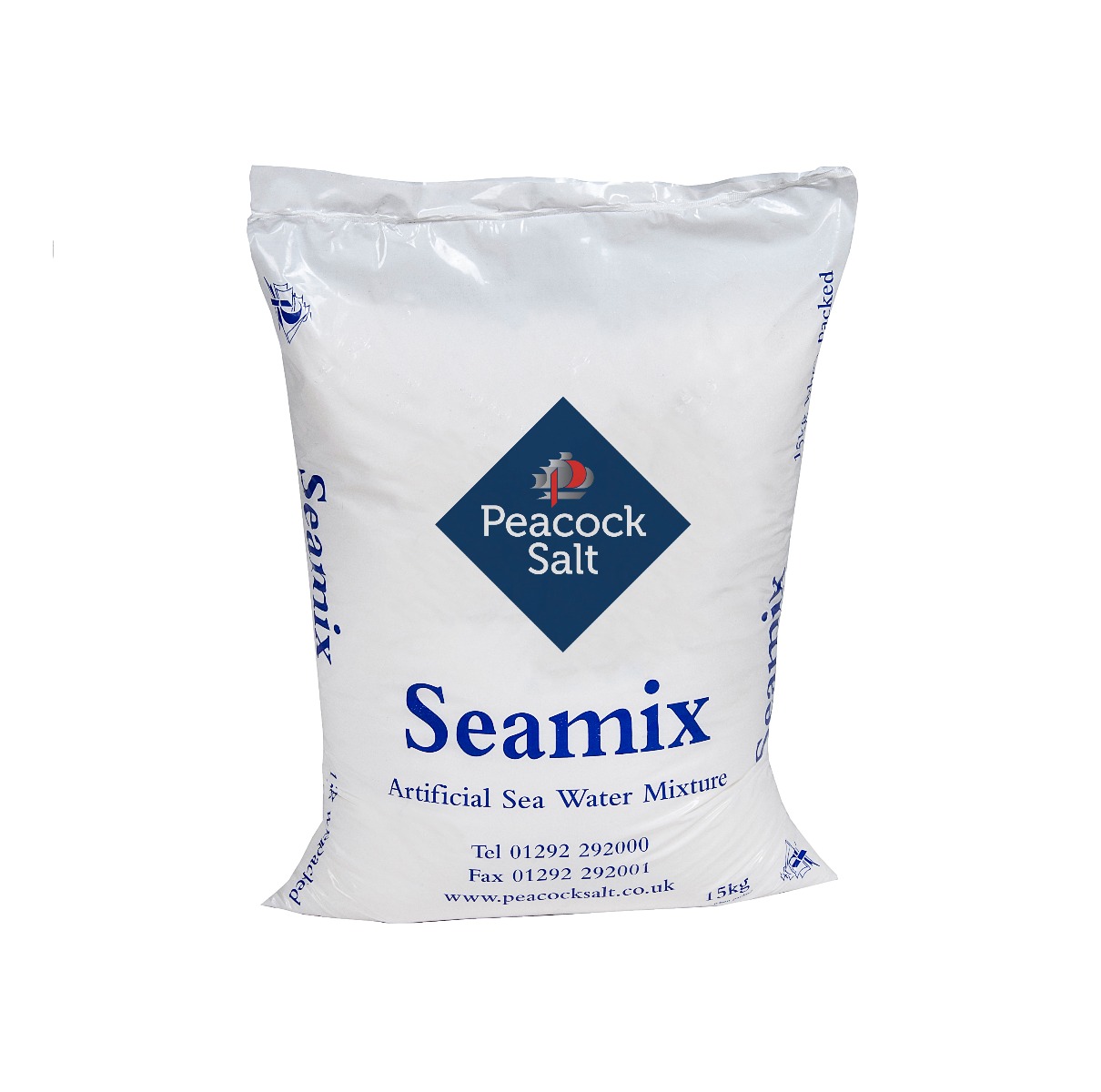 Peacock
Read more »