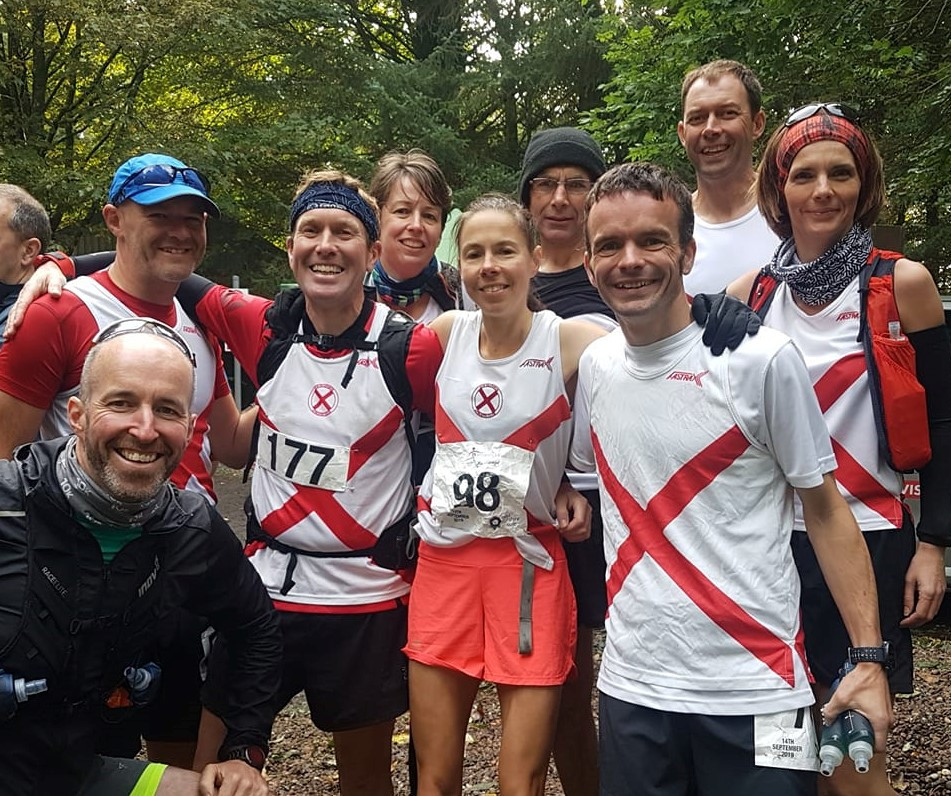 Peacock Salt are proud to have supported local runners from Ayr Seaforth AC who bravely took on the challenge of running the entire River Ayr Way route. Just over 40 miles continuous running, through muddy bogs on a gusty day, saw some weary, mud-caked bodies do a lap of honour at Dam Park, Ayr.
Pictured here is overall winner of the race Toni McIntosh who romped home in an incredible 5 hours 7 minutes. Also pictured are fellow clubmates and competitors lining up at the start line and club comedian Ian Young treating his plantar fasciitis with the salts which Peacock Salt gifted to the appreciative weary bodies.
Previously, some well-deserved bath salts were gifted to a good number of runners participating in various road races throughout the county during the summer season.
Read more »