1800s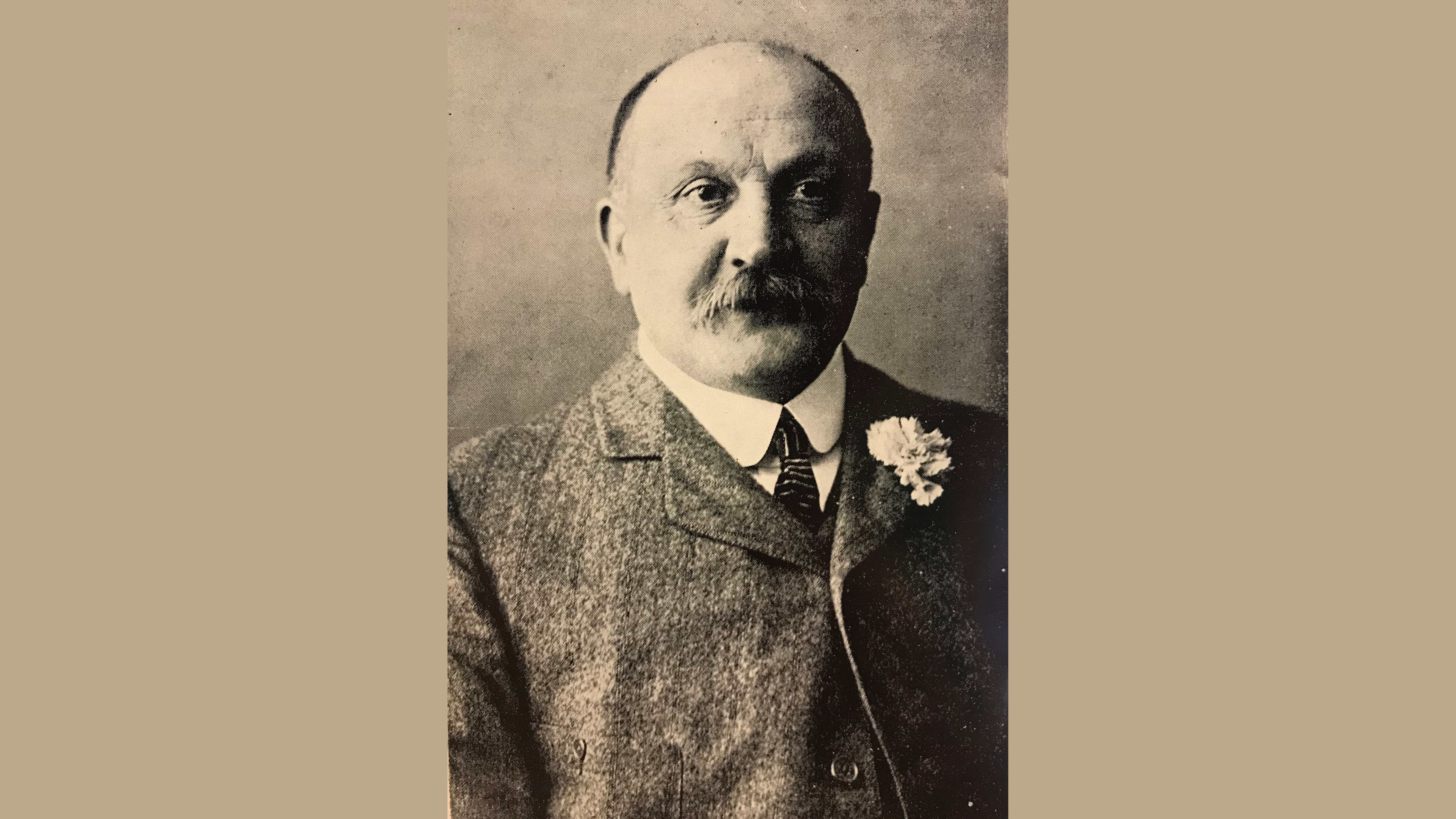 The industrious and enterprising J.C. Peacock founded Peacock Salt for ship chartering and agency work on the River Clyde. His success came through sheer diligence and courage. His legacy of not being afraid to depart from tradition has remained with the company ever since, enabling Peacock Salt to evolve and thrive over the years across generations.
100 years ago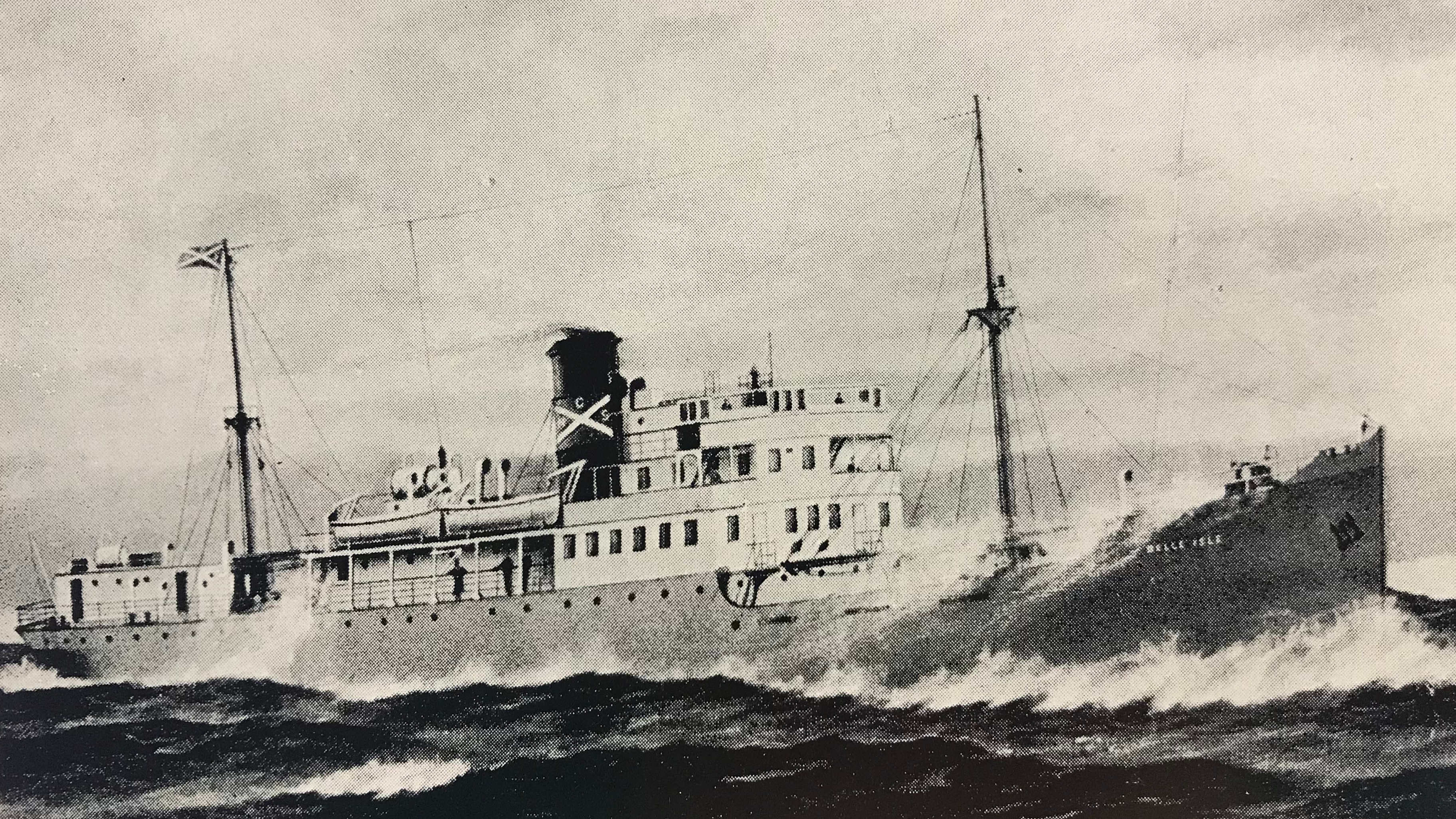 The Founder's son took the reins and ran the business with integrity and efficiency. As the Company grew, so too did its networks, reaching out across the Atlantic for adventures with Prohibition, importing and exporting coal and salt as well as its ship owning / agency work.
War time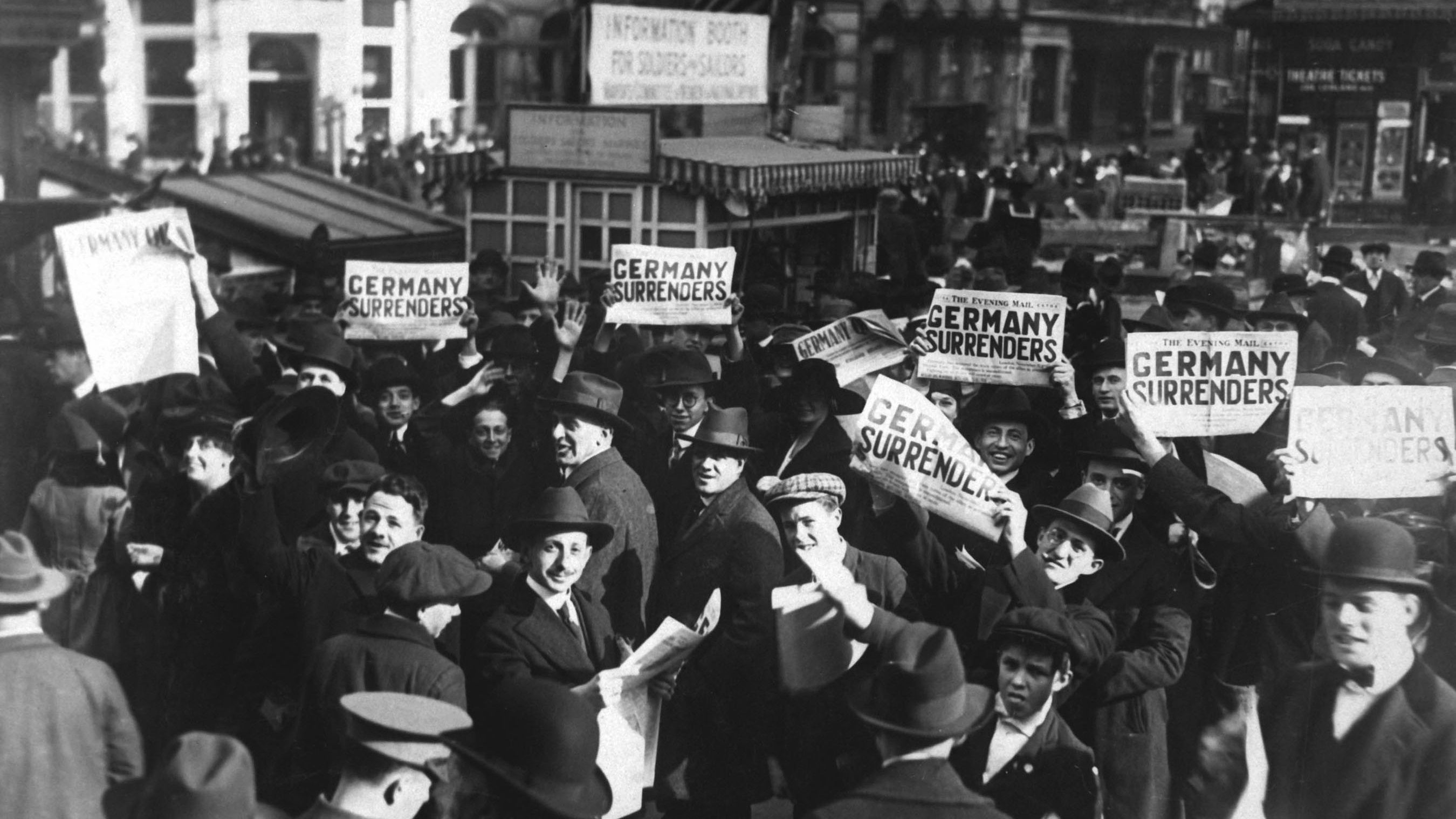 70 years ago, Peacock Salt survived the war years with resilience and wise decision making. Our international relationships all across post-war Europe, North Africa and North America were re-established and roots restored laying the building blocks for the excellent connections which we enjoy today.
25 years ago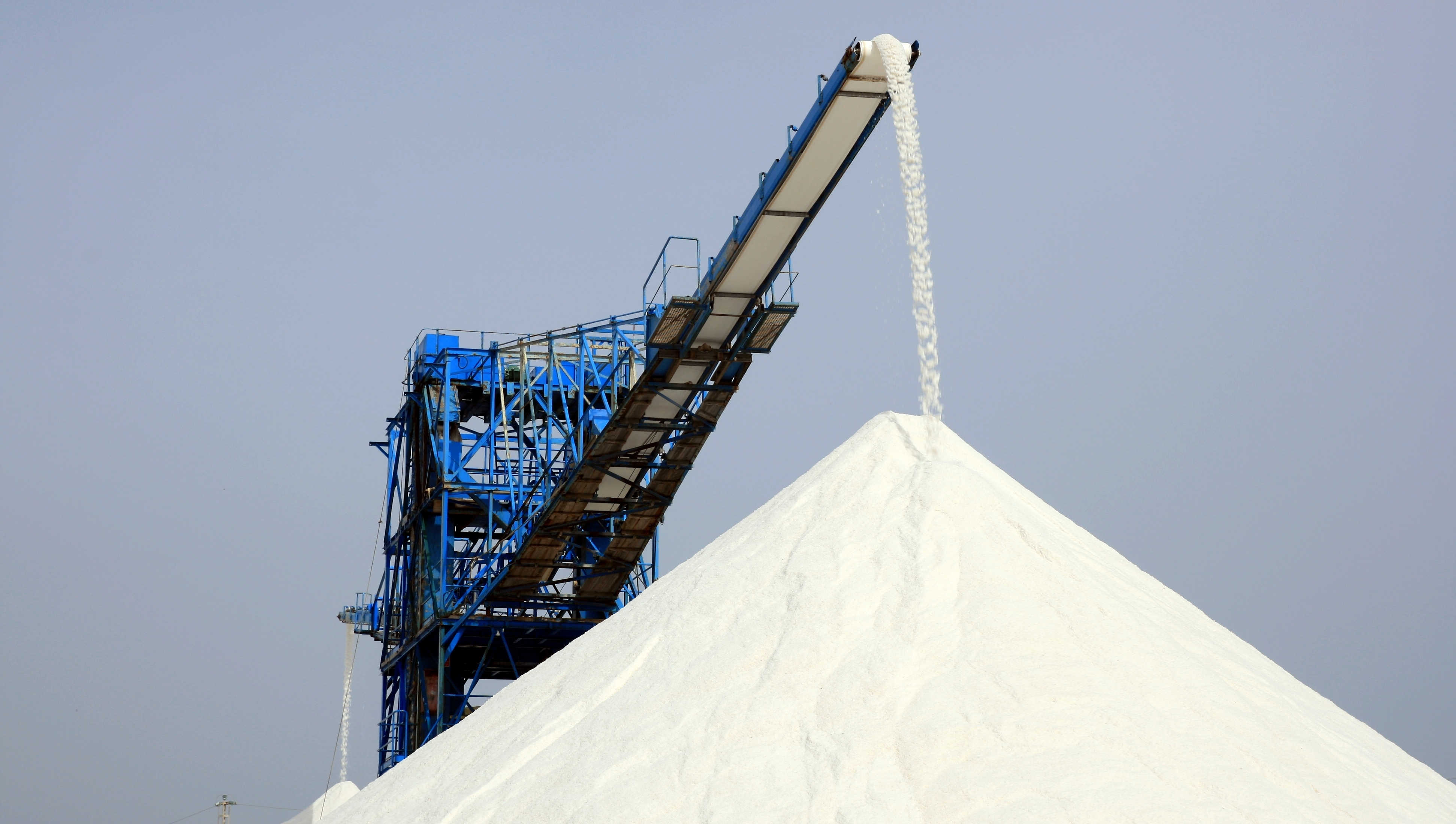 The Company focused on its salt-importing and associated products and the last ship was sold. Dedicated investment and innovation increased the product range, lines were automated within the winter sector and established practices for cosmetics, water softening, tanning and other salt uses were scrutinised and honed to become the best on the market. Enterprise, innovation and uncompromising service became essential to our core values.
Today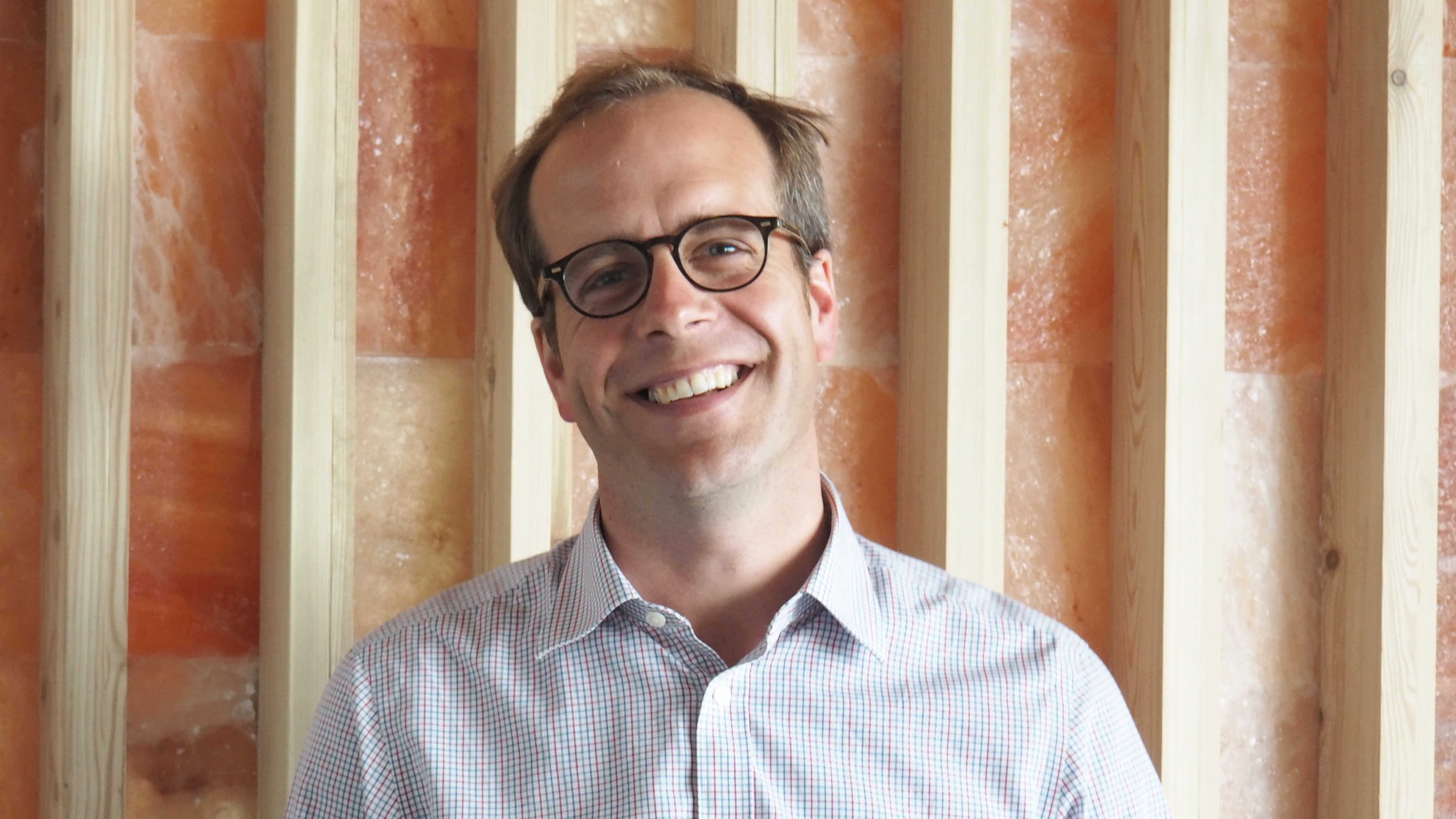 5 generations later, the MD and founder's great great grandson, Gregorie Marshall, is incredibly proud of the experience and heritage Peacock Salt has but refuses to rest on laurels: "we are committed to understanding the products and our customer needs more than ever. As a family business, we take the long term view – customer/employee relations, integrity and trust are paramount, over and above turnover – we are, indeed, Serious about Salt".