Bespoke Mixing & Bagging for Food Industries
Peacock Salt have been producing bespoke cures and mixes for use in food production for over 20 years. Aswell as a wide range of off-the-shelf food grade salts, peppers and sugars, we have the facilities to create bespoke cures and mixes to your measurements and specifications.
We currently manufacture mixes used in the production of bacon, ham, cured meats, cheeses and for pickling, smoking & curing fish products such as smoked salmon and mackerel.
An established supplier of salts, sugars and food production chemicals to industry, we likely already have the products in stock required to produce your specific mix and if not we will source it for you. Products such as PDV salt, demerara sugar and various nitrites and nitrates required for both slow and rapid curing processes. We also have the expertise to recommend products based on your requirements.

Our recently upgraded food grade bagging line has allowed us to diversify our capabilities.
In addition to our curing and mixing services, we are also a trusted UK supplier of high quality Himalayan Salt Walls used in dry curing meats and fish. The quality and size of our bricks surpasses others on the market and will outlast those using cheaper and thinner bricks.
(For hobby curers we also can supply Salt Safe requiring just one block and is ideal for household use in domestic curing. Please enquire.)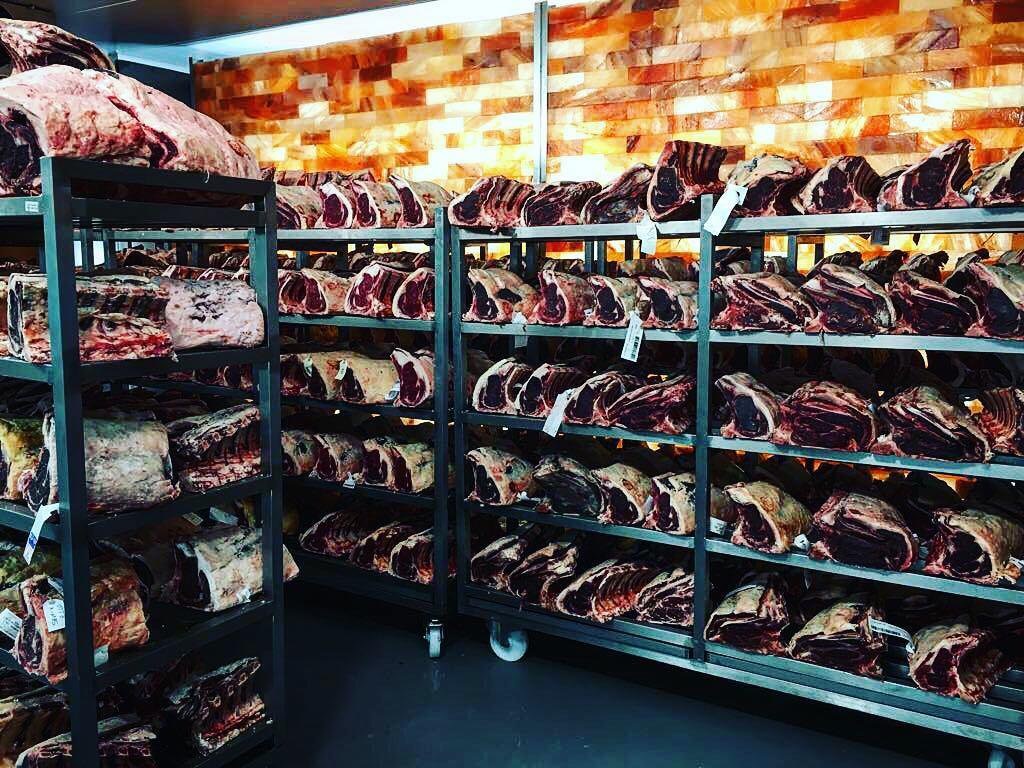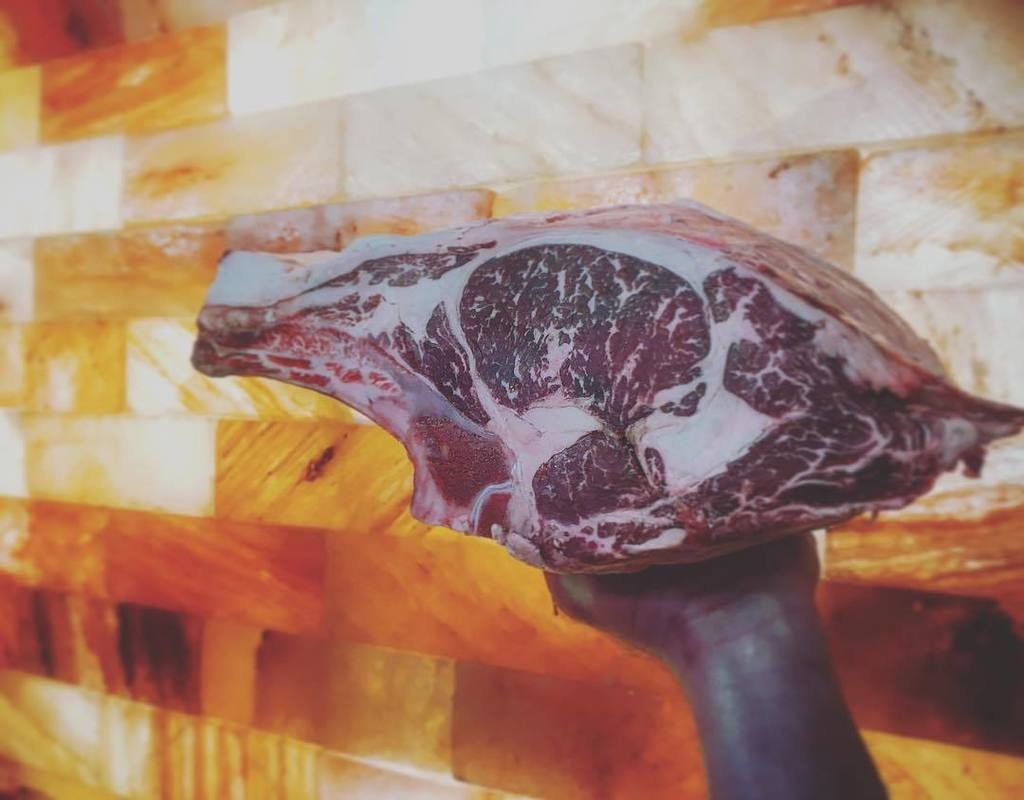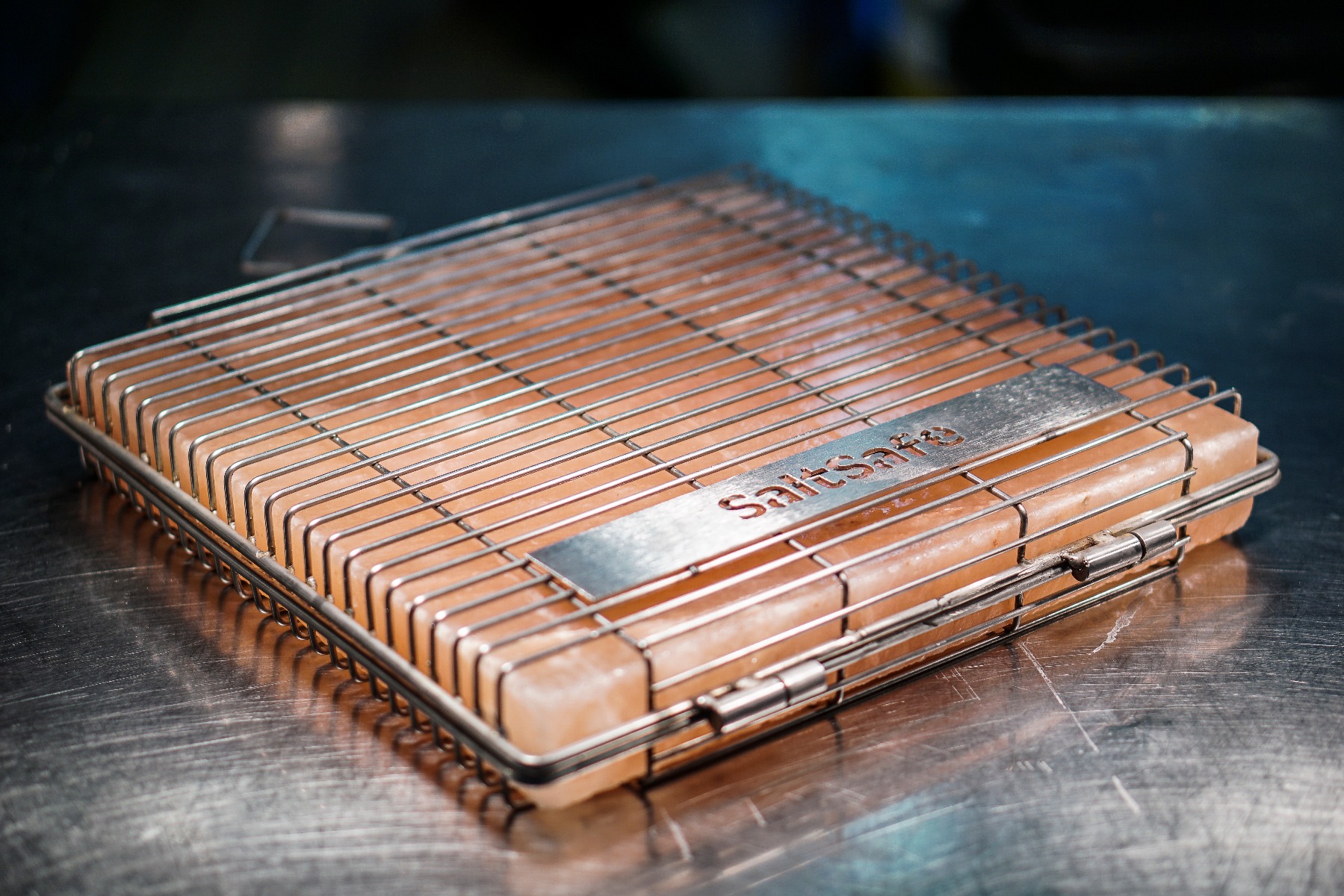 Himalayan Salt Wall used for curing.
At Peacock Salt we value your business and work closely with companies both large and small. We have the scale and experience to service large scale contracts but, a small business at heart, we value the custom of our SME's and private individuals. Our flexibility and inclusivity remains at the heart of our company ethos.