Magnesium the Multitasker: Epsom Salts & Dead Sea Salt
Salts are excellent for softening, hydrating, soothing and reviving tired or dull skin. With the harsh winter weather taking its toll, the natural texture of salt makes it a great exfoliator for elbows, knees and heels. Salts help to remove toxins from the body, re-mineralise skin and soothe the symptoms of dry skin. Some salts are also said to hold anti-aging properties due to their high magnesium content, increasing cell turnover whilst keeping skin looking fresh and feeling supple.
Different salts have their own unique mineral compositions and thus different health and beauty benefits – so which is the right salt for you?
Dead Sea Bath Salts
Dead Sea Salt contains 21 minerals and is rich in magnesium. The Dead Sea has been a place of natural healing since ancient times, with Dead Sea Salt rumoured to have been a favourite of the Egyptian Cleopatra over 5,000 years ago. It is the deepest salt-lake in the world and is naturally rich in the health-restoring minerals potassium and magnesium, amongst others. Therapeutic and skin-calming, this mineral salt is perfect for soaking away the aches and pains of the day. Further, Dead Sea Salt has fantastic anti-inflammatory and detoxification properties and is a natural defender of the immune system, helping to fight off pesky cold and flu viruses.
Peacock Salt's Dead Sea Bath Salts are sourced directly from the Dead Sea and are available in 25kg bags in a fine or coarse grain, perfect for body scrubs or bath salts. Containing a naturally occurring mix of essential minerals, Dead Sea Bath Salts are a necessary addition to any winter routine.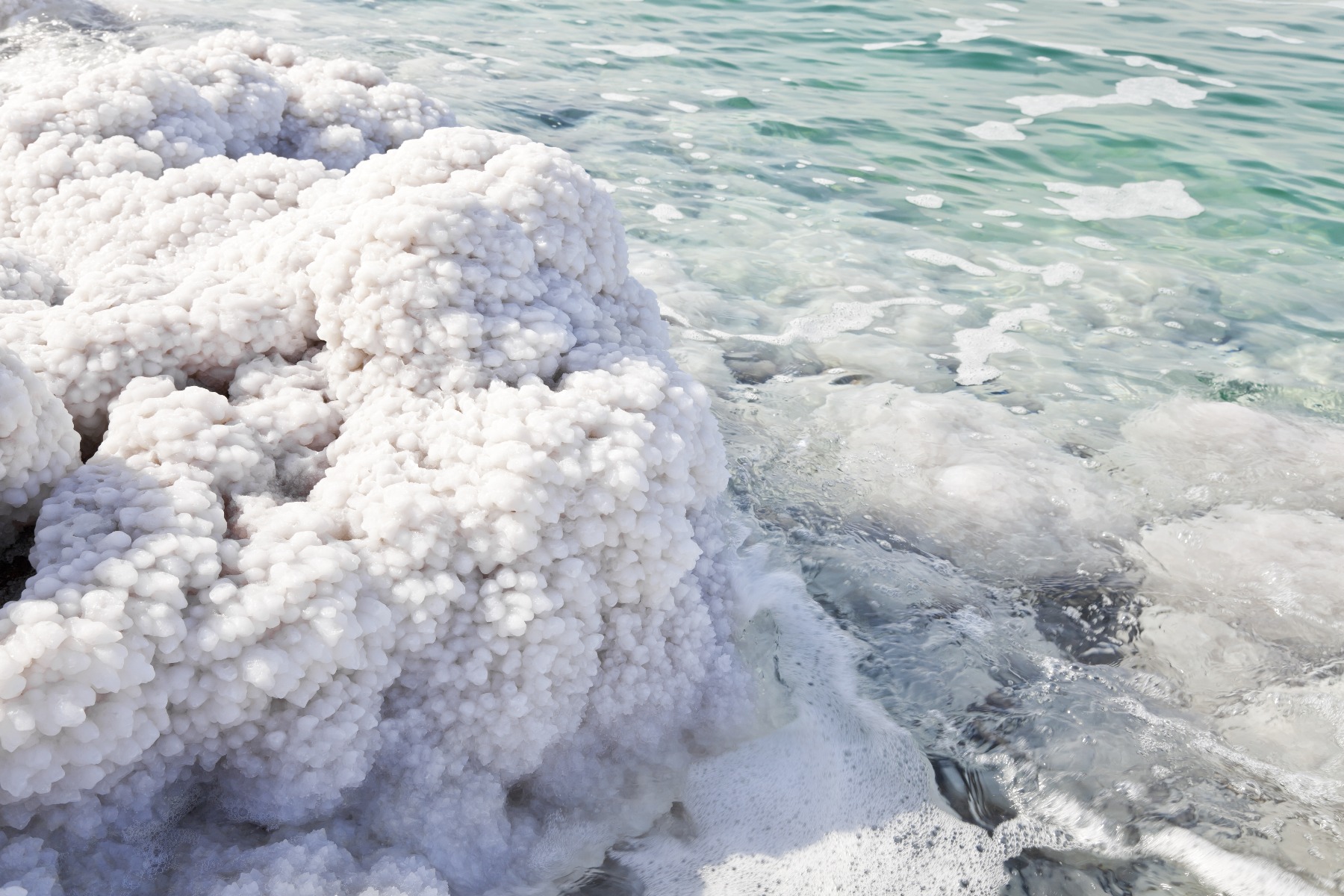 Epsom Salts
Almost eponymous with self care, Epsom Salts are hugely versatile but primarily used to sooth muscles, aid recovery from injuries, swollen joints and aches and pains. Also known as magnesium sulphate, Epsom salts are perfect for eliminating bodily toxins and when applied to an affected area, infuse into the bloodstream and release muscle tension aiding recovery and repair. They are often used as a home remedy for the symptoms of arthritis, post-gym muscle tension, and to relieve painful bruises or sprains.
Peacock Salt supply Epsom Salts in 25kg bags - ideal for personal use and cosmetic production.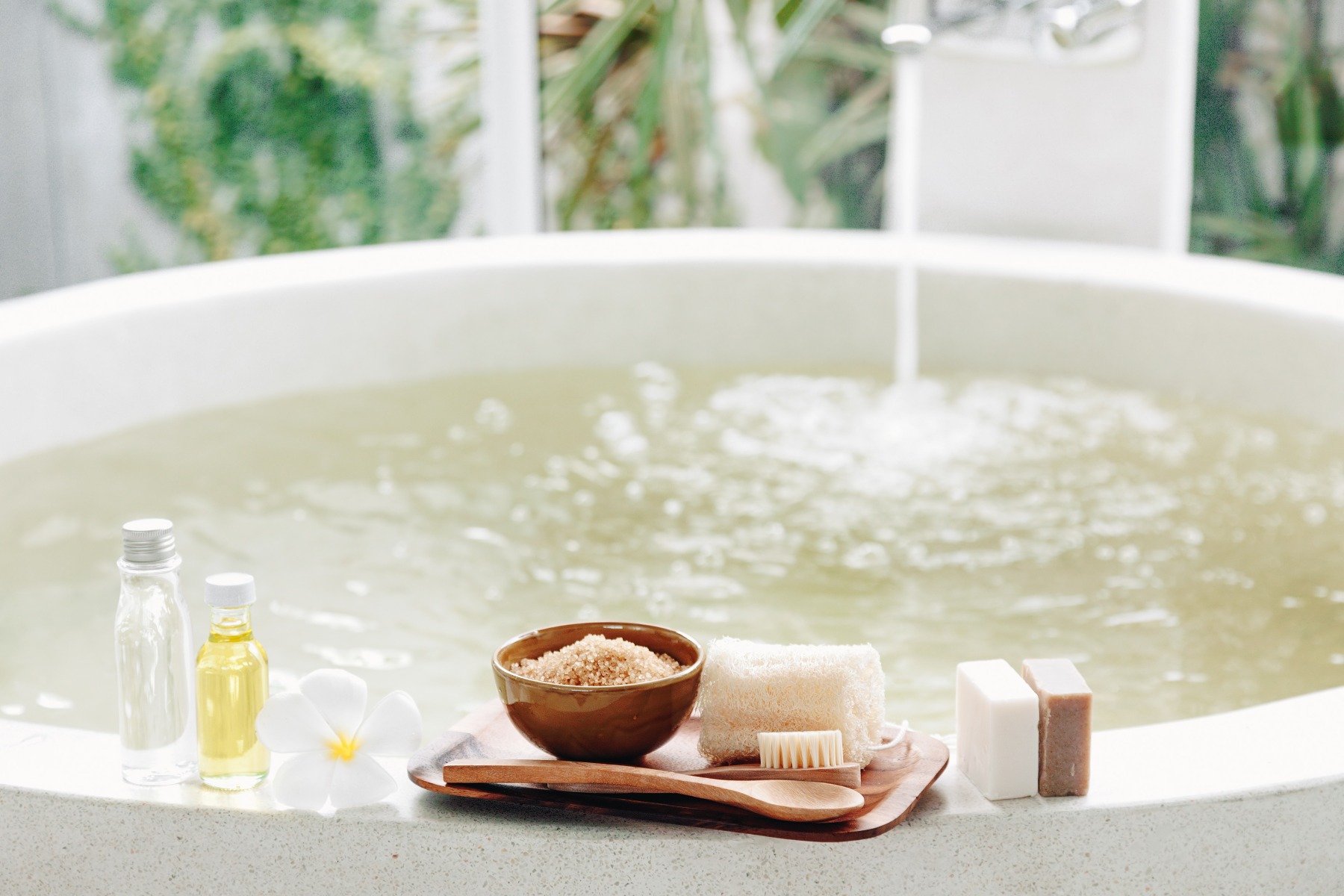 Magnesium Chloride Flakes
Magnesium Chloride Flakes are known for their antiseptic properties, ideal for a calming soak that de-stresses body as well as mind. Magnesium Chloride Flakes are commonly used to combat skin problems such as eczema and psoriasis, soothing and enhancing its' natural barrier function whilst soaking up mineral hydration.
Magnesium Chloride Flakes are said to improve sleeping patterns with their soothing, anti-inflammatory properties. For even further relaxation, why not try mixing your favourite natural oil into your bath for a soothing wind-down at the end of a busy day.
Magnesium chloride flakes are available in 25kg bags.
For further information on our cosmetic bath products, please contact: [email protected]