Aquaculture Products
Peacock Salt is a key supplier to the UK aquaculture industry, offering a range of products to service and support breeding and reproduction, processing, purification, treatment, preservation and operational requirements of our customers.
Seamix:
Seamix is our artificial seawater mix produced to DEFRA approved formula and composed of 5 salts in ratios found in British seawater, which when mixed with appropriate levels of tap water produces a clean simulated seawater free from disease and detritus. Seamix has broad appeal but is commonly used in shellfish purification and in private and commercial fish and shellfish tanks and other environments where clean seawater is not readily available. Simply dilute as required.
Seamix is available in 15kg and 25kg bags.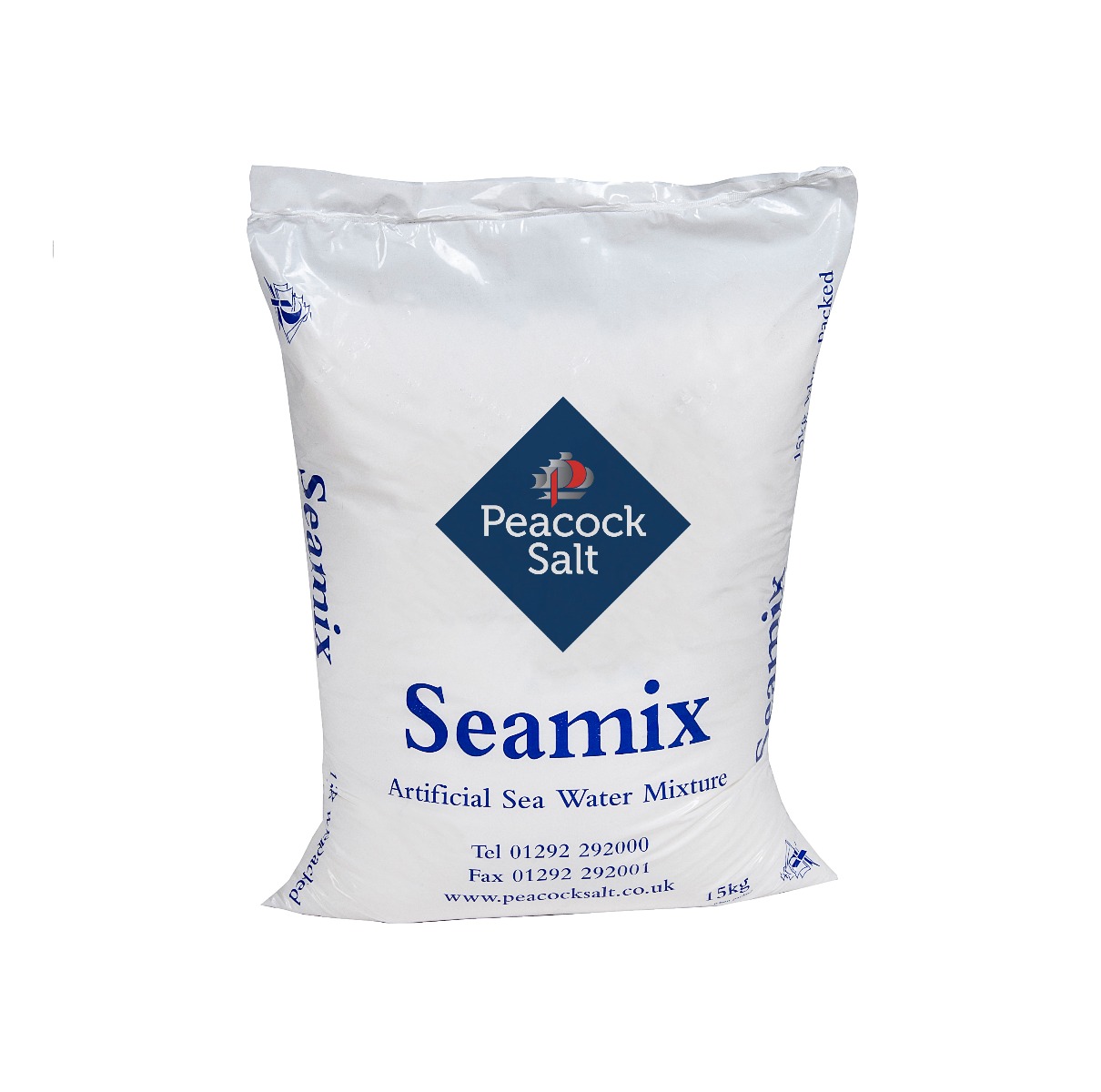 Peacock Salt also supply all types of salt to suit this industry including products to help with PH & Alkaline levels.
Sea Salts
Are commonly used for the treatment of many external parasites and to relieve stress during handling and transport. Peacock Salt hold a wide range of sea salts in various grain sizes and from 25kg-1200kg bags and bulk loads.
Sodium Bicarbonate (to quickly lower high PH levels):
Essential in recirculating systems, Sodium Bicarbonate is added periodically to replenish alkalinity by the acids produced in nitrification. Without routine addition of sodium bicarbonate, the pH level of systems would eventually drop to lethal levels.
Peacock Salt stock Sodium Bicarbonate in 25kg bags.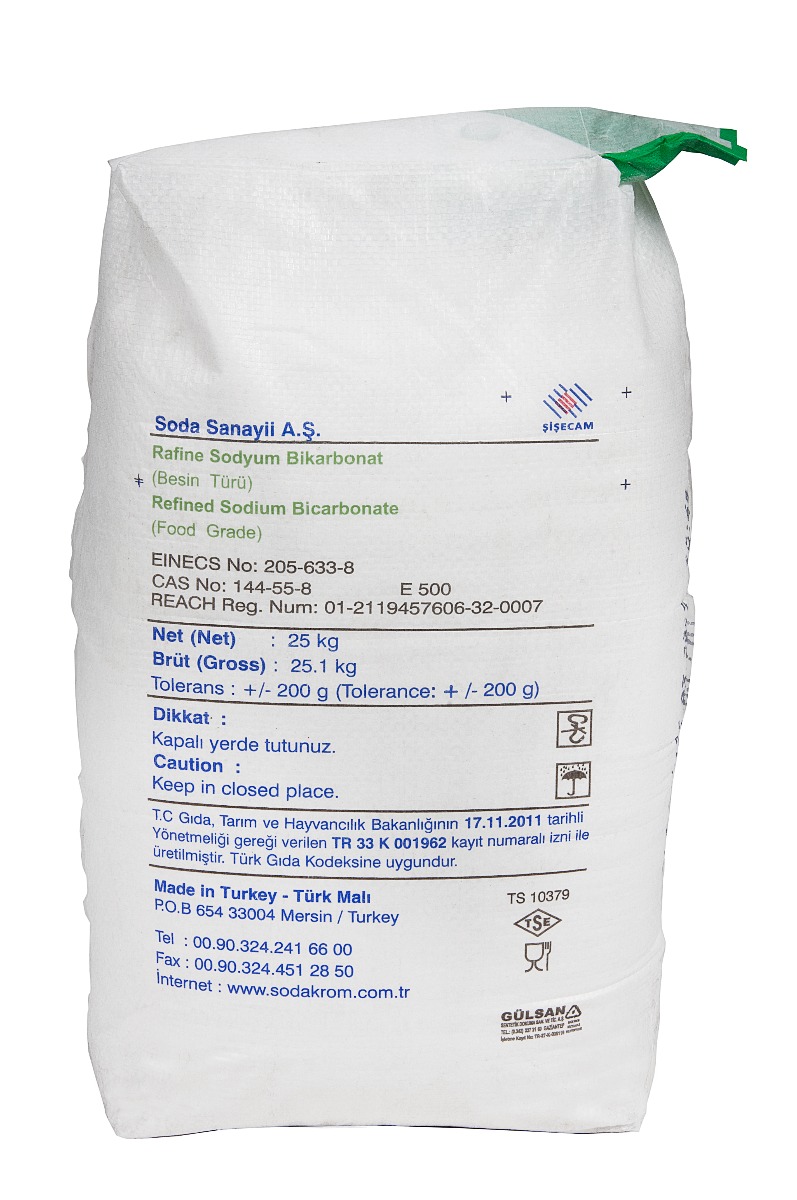 Calcium Chloride (to adjust alkaline levels)
Essential nutrition for aquatic plants and animals. E.g. Fish need calcium for bone development. Important in fish hatchery water supplies. Minimises rise in pH that can occur when photosynthesis rates are high.
Peacock Salt supply Calcium Chloride in 25kg-1000kg bags.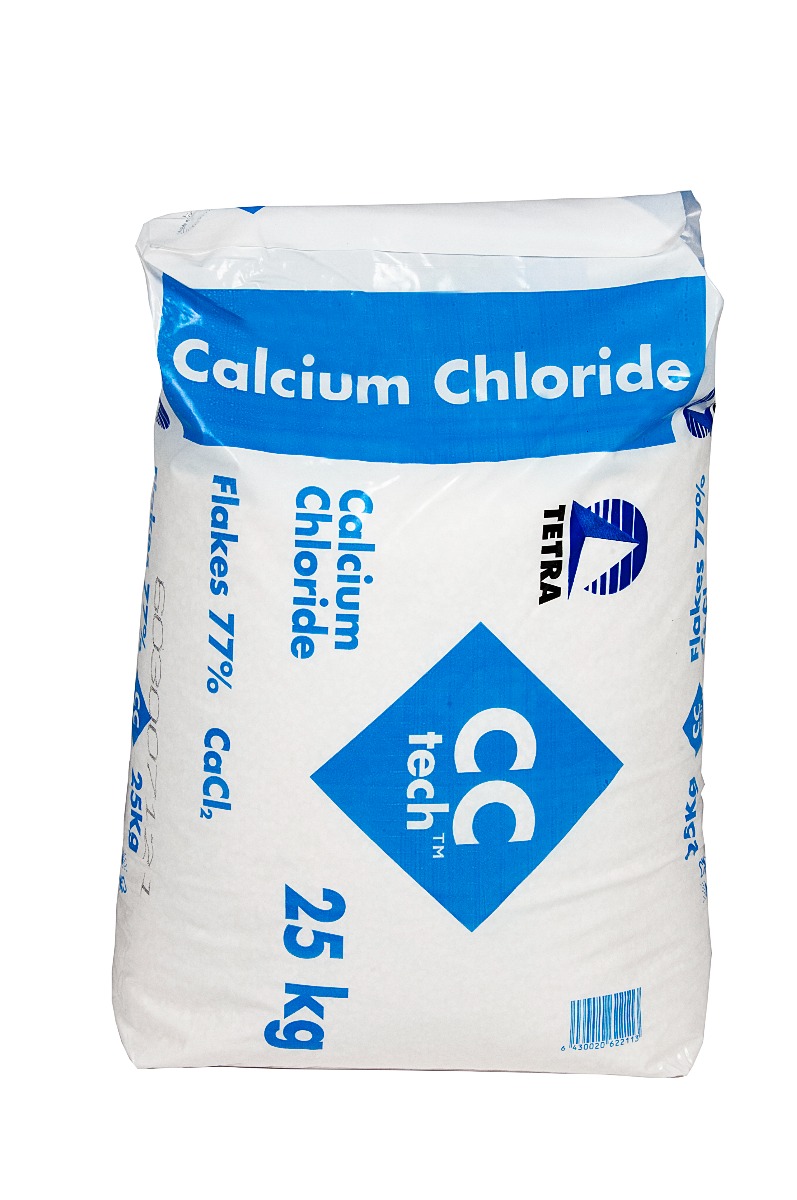 Hydrated lime (to adjust the PH levels)
Used to neutralise acidity in recreational and commercial ponds and more.
Hydrated lime is available in 25kg bags.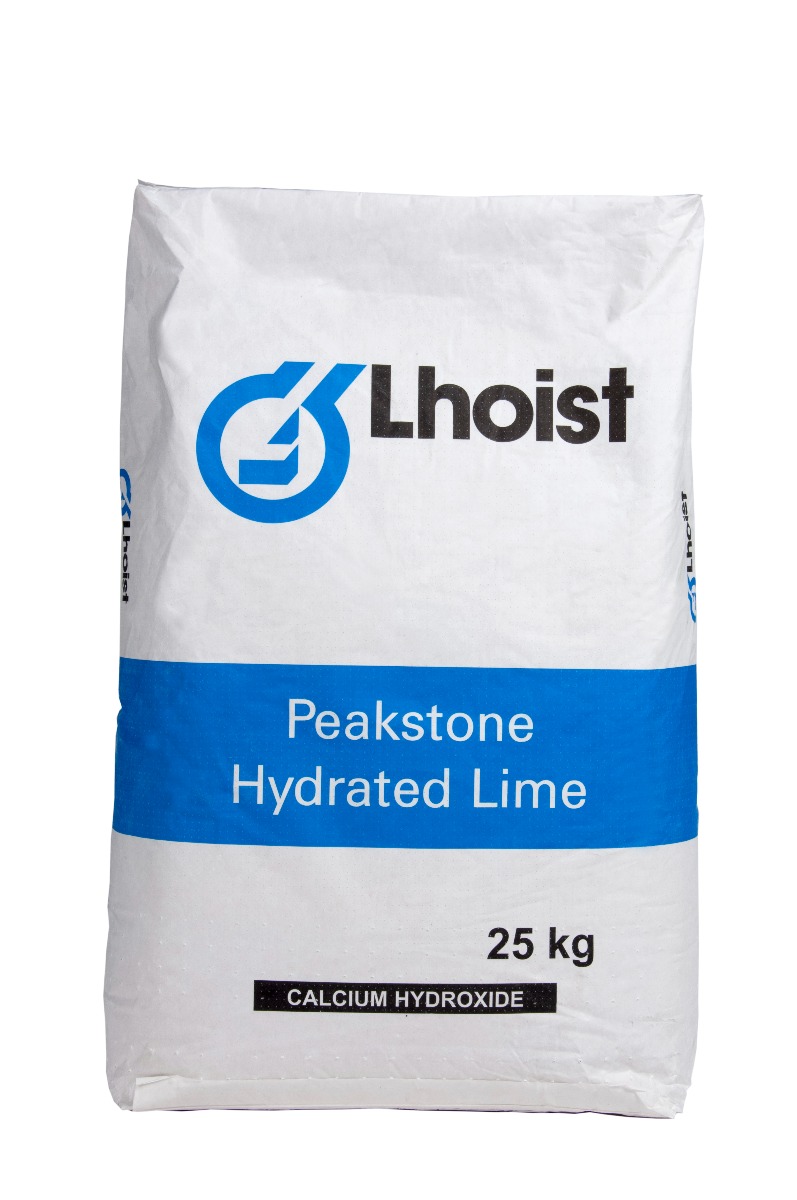 Other available products:
We also can supply potassium chloride and magnesium. If you require a product not shown on our website we may be able to source it for you. Please contact us to discuss your requirements.